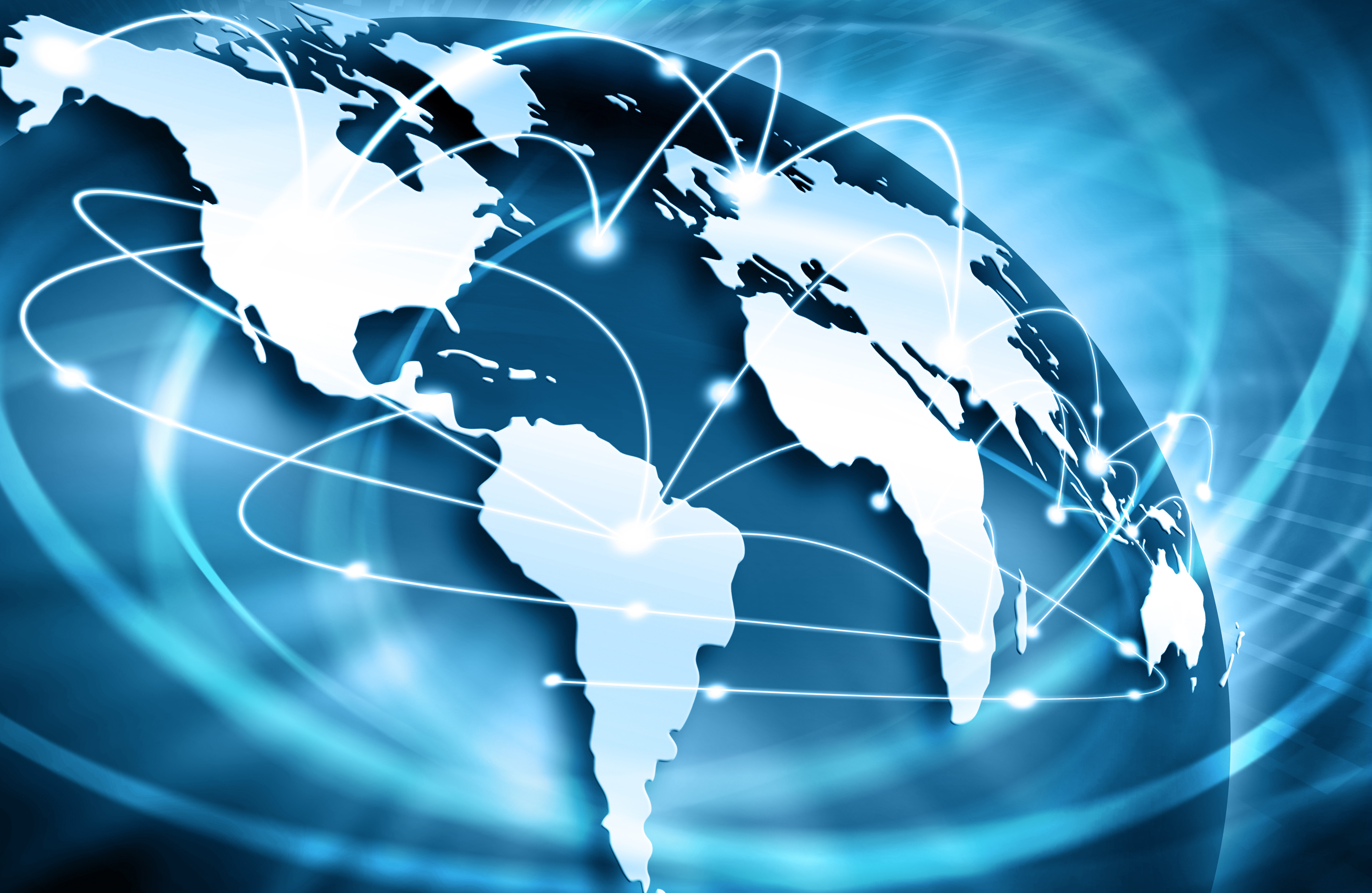 We are a subsidiary of Thakral Group, a multinational organization with its HQ in Singapore and a strong global presence.
50% of Romania's population is currently under 30. Despite the youth having high-potential, sound academic knowledge, multilingual skills and being ambitious, a gap persists for a supply of skilled resources in the local market.
I Future collaborates with industry experts to develop and train the youth through the Talent Development Initiative. We have expanded our operations into multiple service categories from Recruitment and Personnel Leasing to Outsourcing, Consultancy and Talent Development.
Training of skilled resources is currently a responsibility that corporations have to take upon themselves, which results in a high risk of attrition and low dependability.